Our Guest Reviews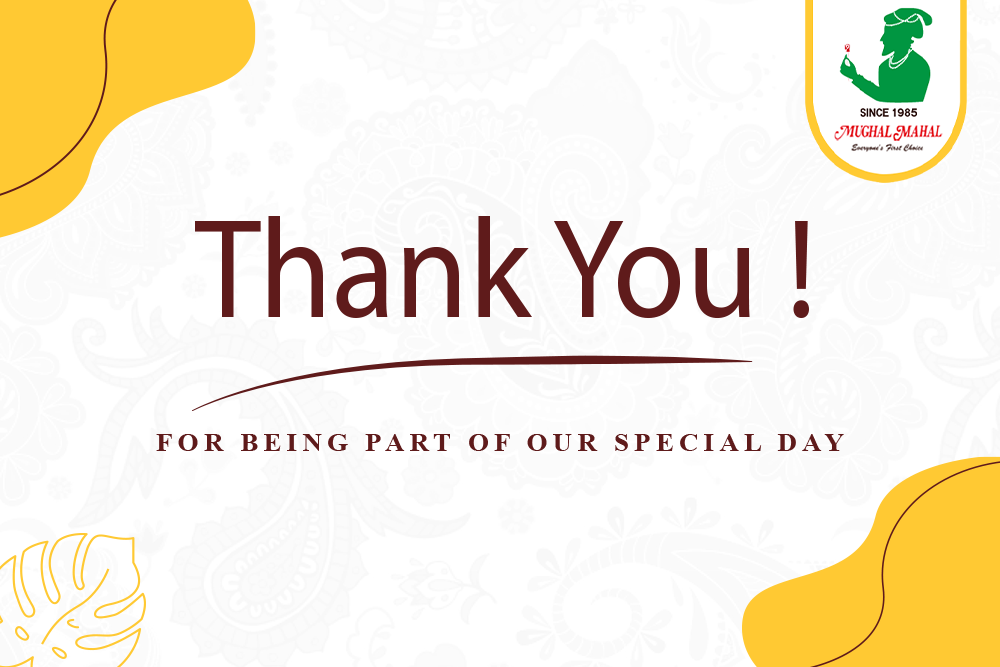 We come to this location at least once a week. It is our FAVORITE Mughal Mahal with the best food and customer service. 5+ stars!
Anjyla K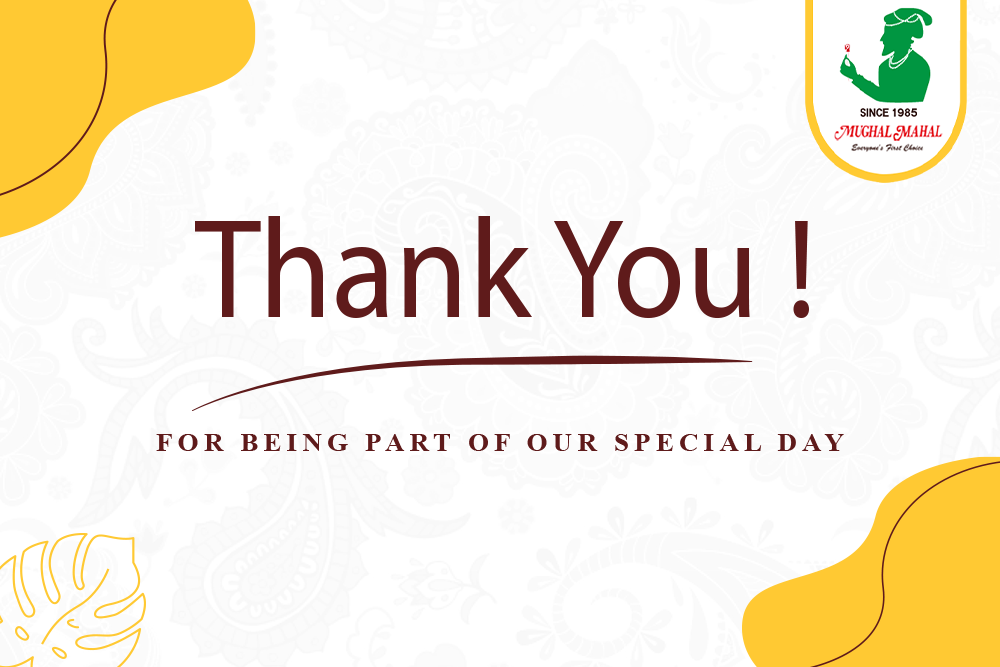 First time visit this place. Food was good and service was amazing. I'm definitely come back this place.
Yeunchi Scharp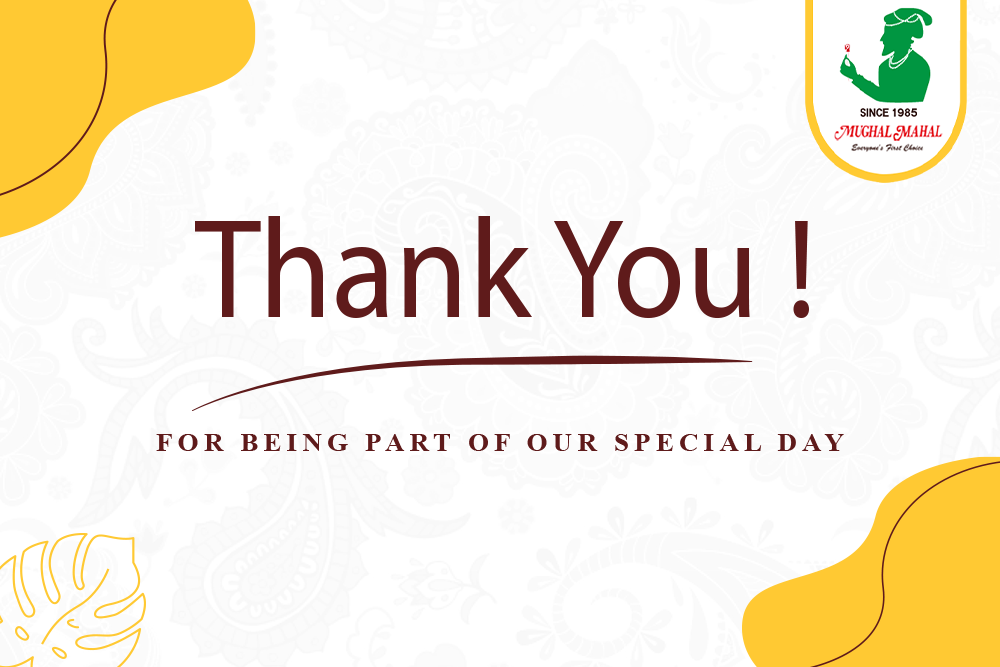 Excellent restaurant.. Delicious dishes Fantastic service Kid-friendliness: Welcoming Attitude and behavior
Ahmed Murtagi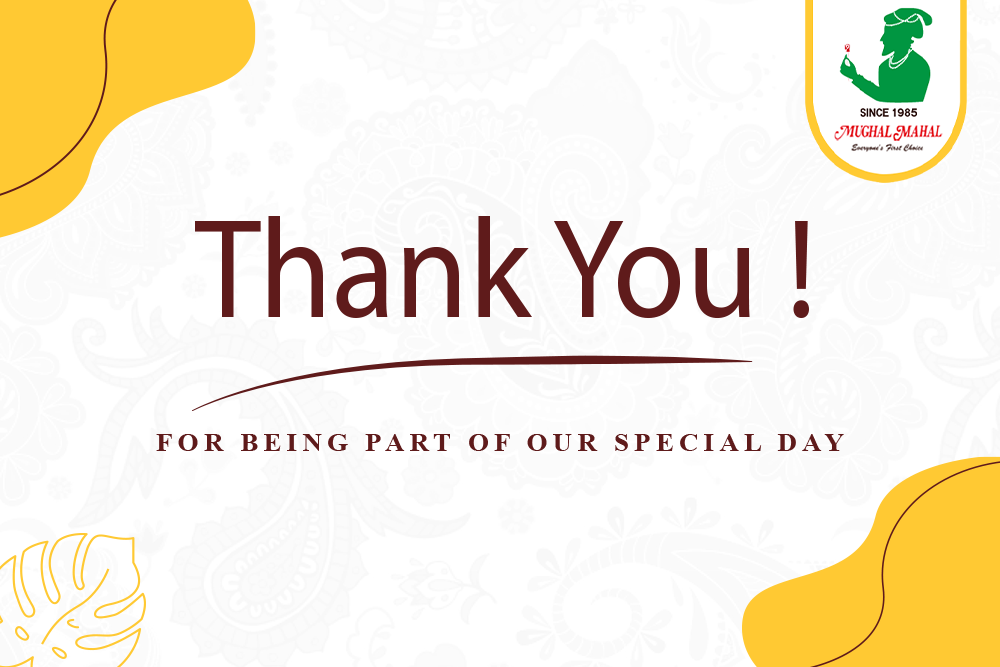 Best indian food in the world
gimmili odyn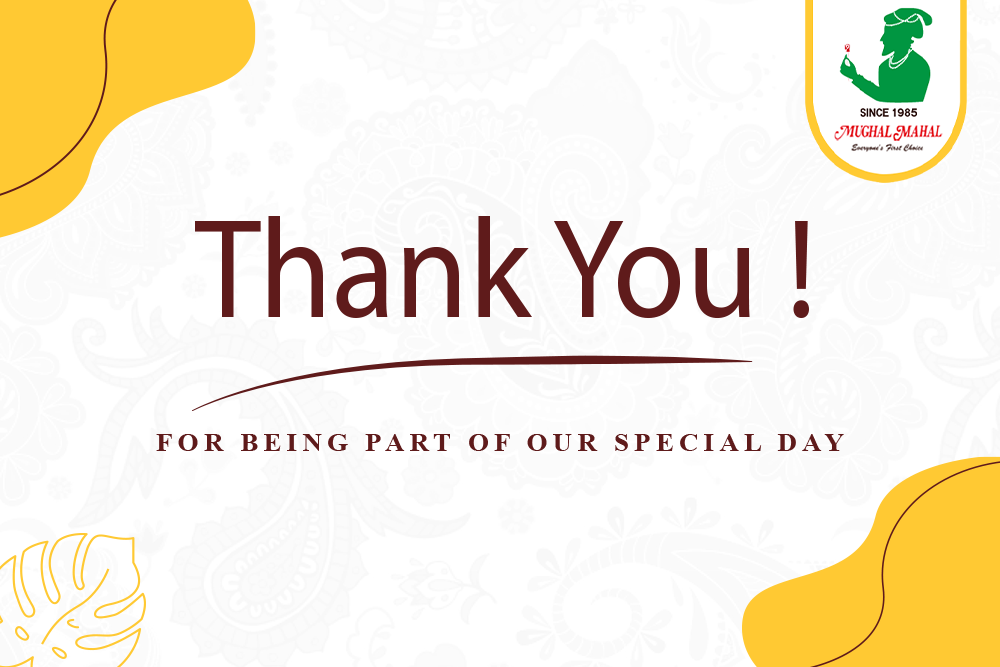 Very nice place and amazing food
MONA AMER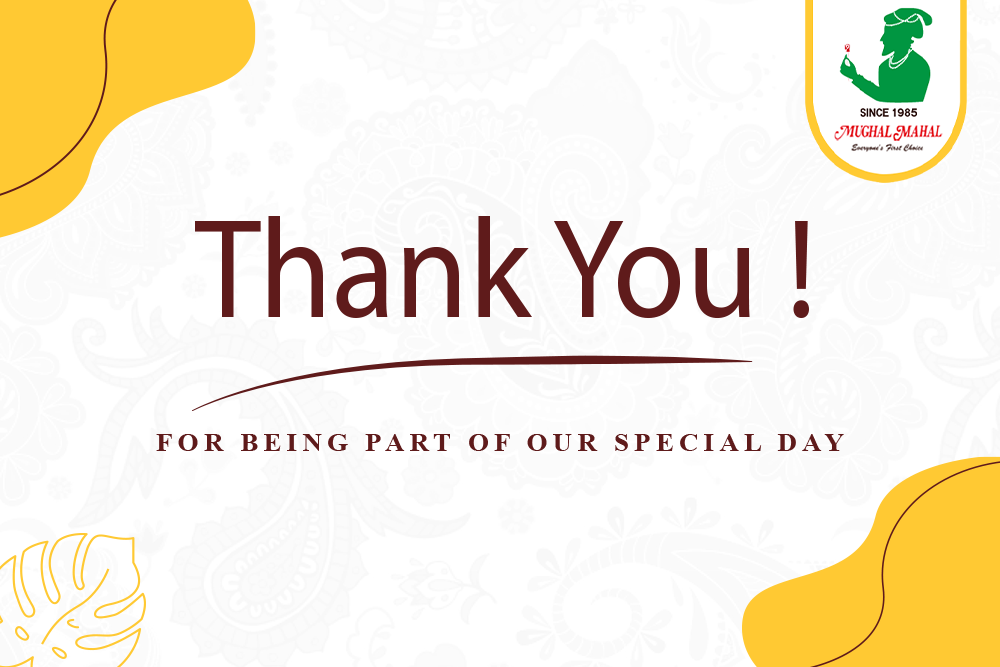 Excellent taste of food, One can get authentic north Indian food here. Ambience is very very good. Vegetarian options: Palak Paneer Mutter Paneer Mix Veg Aloo Tikki Samosa
Harshad Patel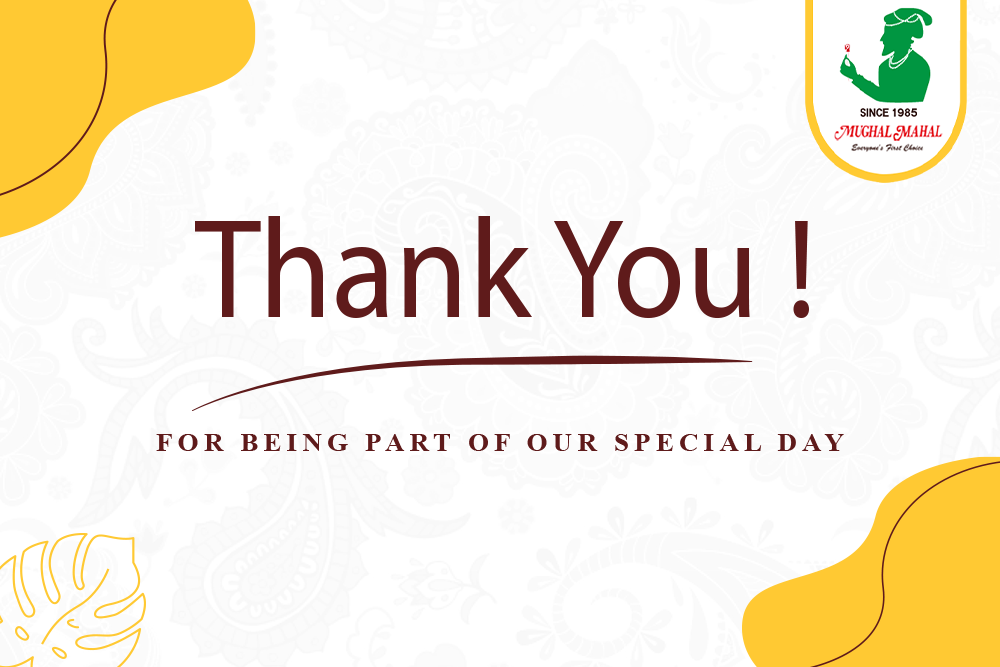 Excellent Excellent
Hussain Dali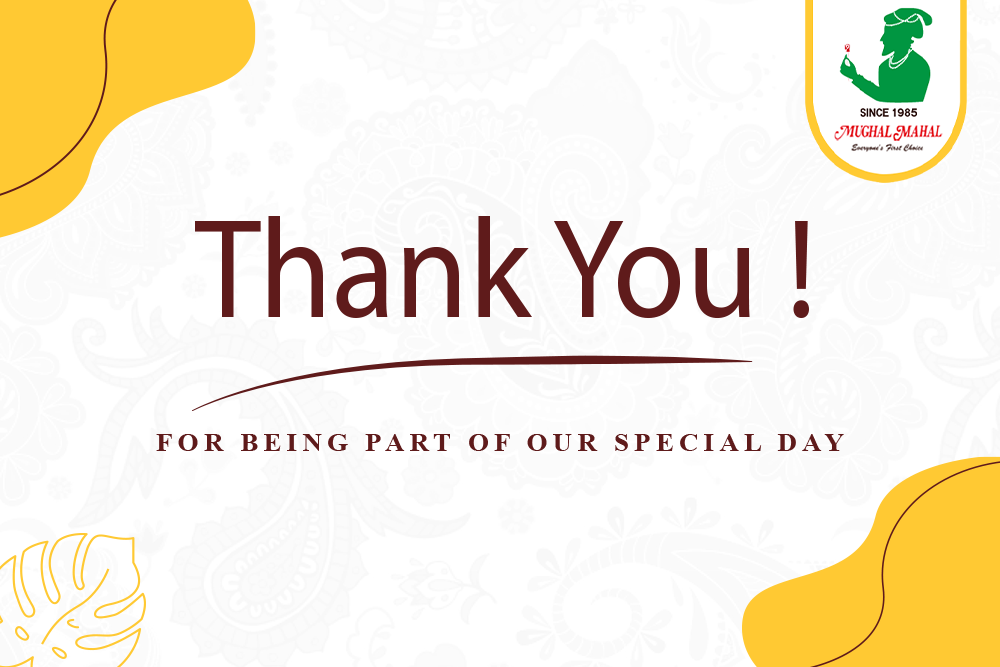 Best quality of Indian and grill food in with top notch service
Kamran Naseer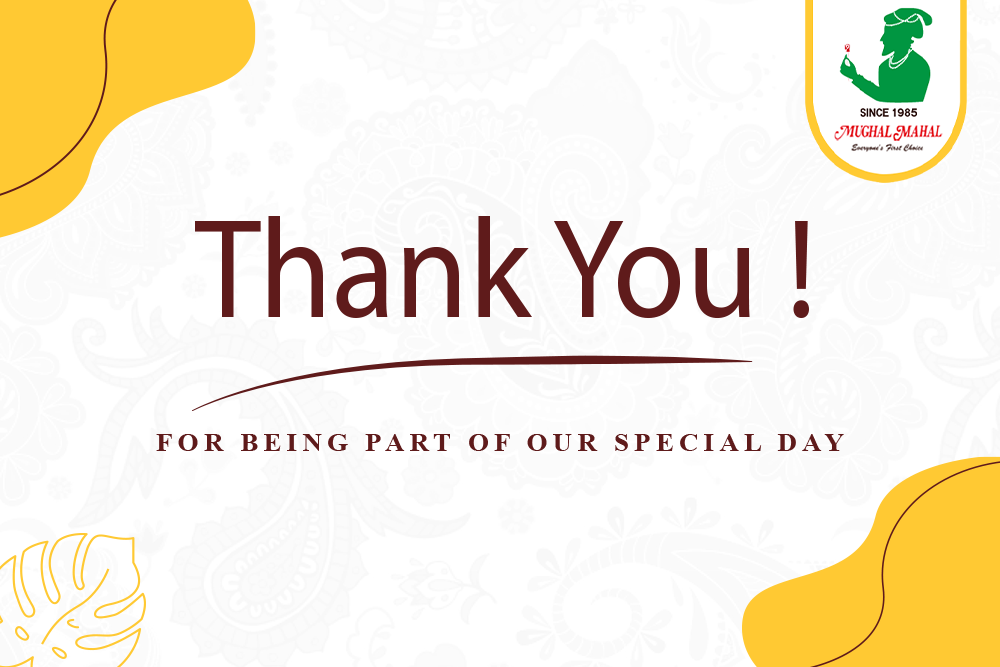 Best quality of Indian and grill food in with top notch service
Kamran Naseer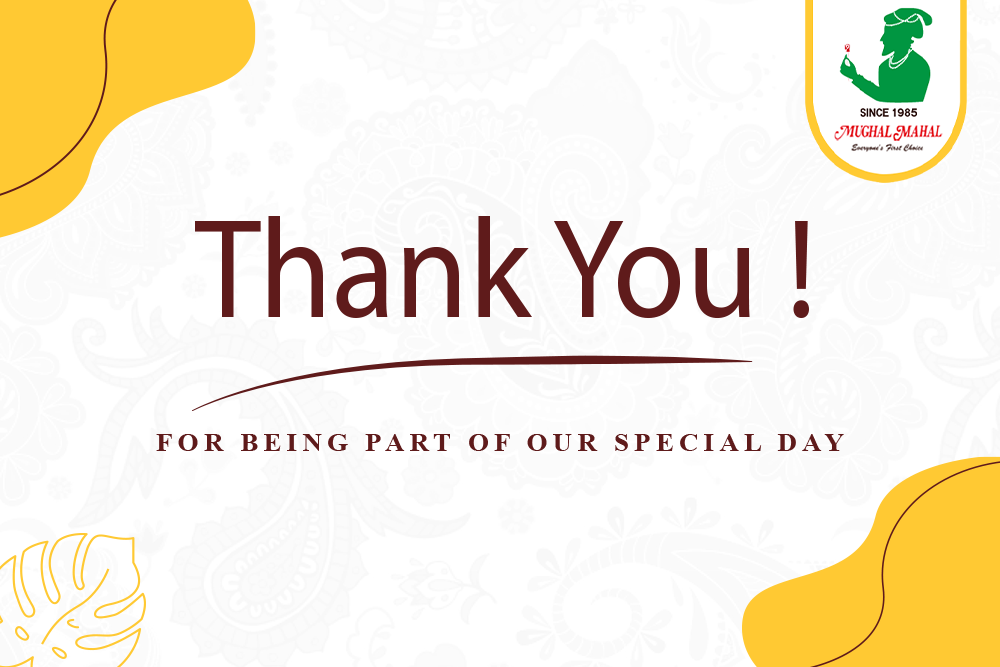 المحب للاكل الهندي بلا مناز هذا المطعم راح يعيش اجواء الهند و الاكل الهندي الاصيل فيه التعامل و المكان و الاكل خمسه على خمسه و الاسعار عاليه شوى لكن يستحق
moode moode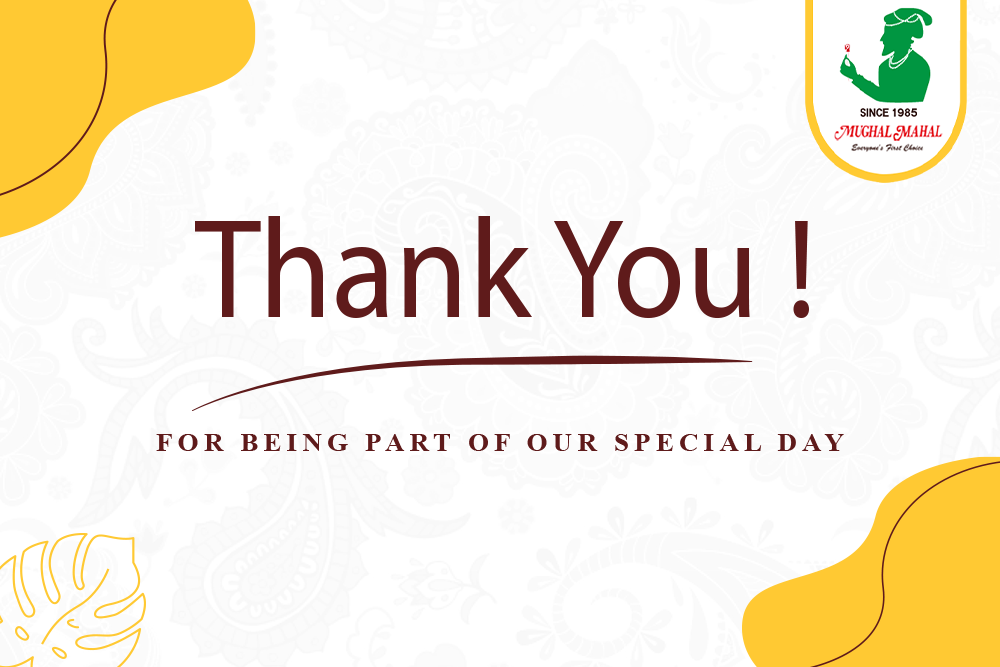 The best Indian food in Kuwait and the number #1 restaurant in Kuwait serves biryani
Mustafa Safar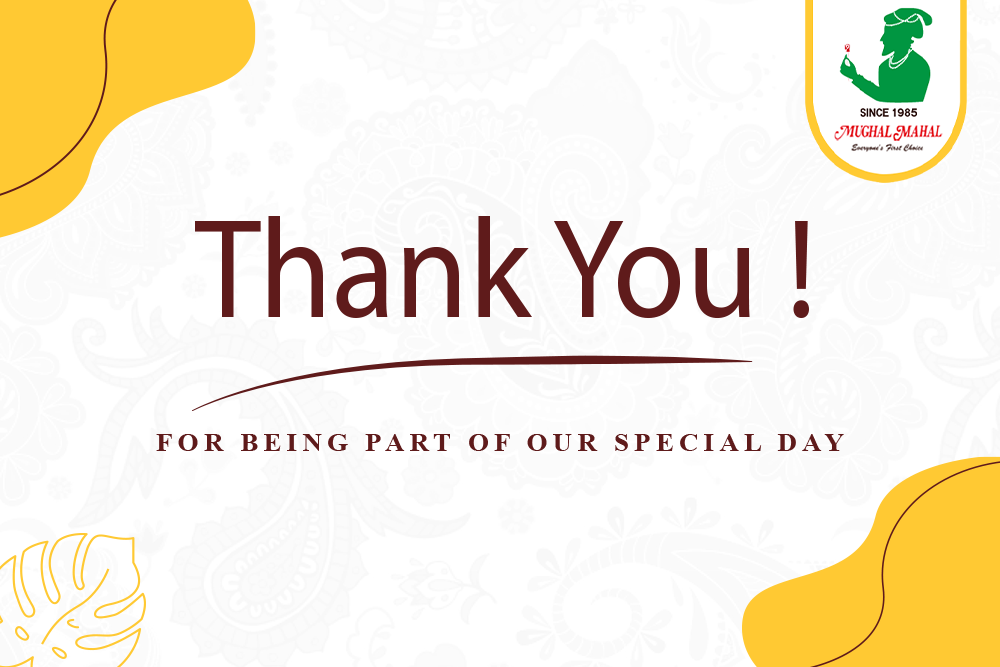 مطعم شهي اكلات هنديه
غنيم السليماني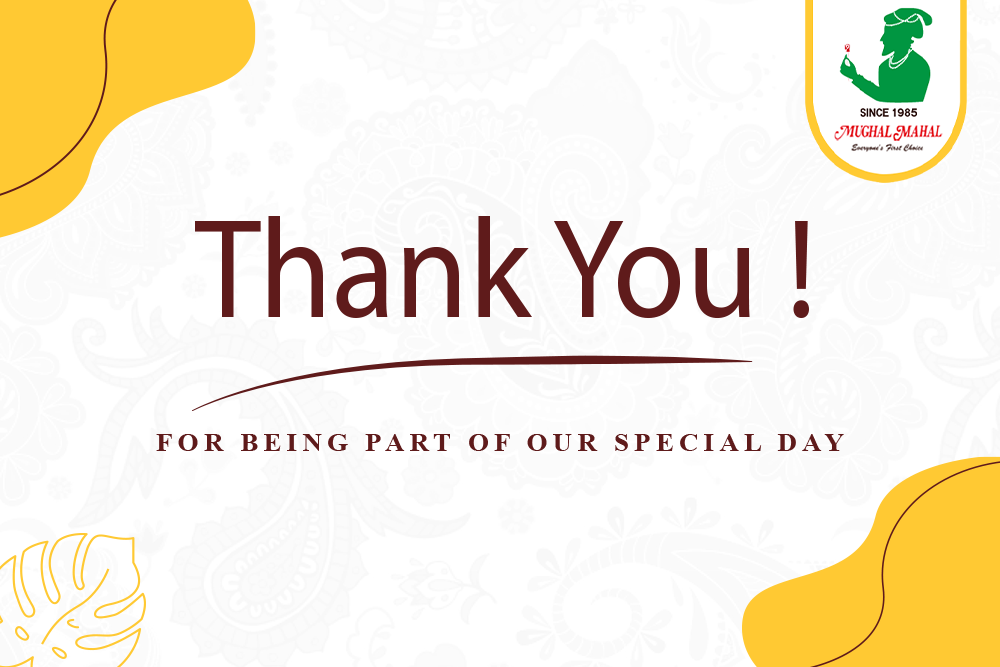 Very Delicious food and a lot of options to choose from. Barbecue Chicken is the best in town.
Faheem Ahmed Shaik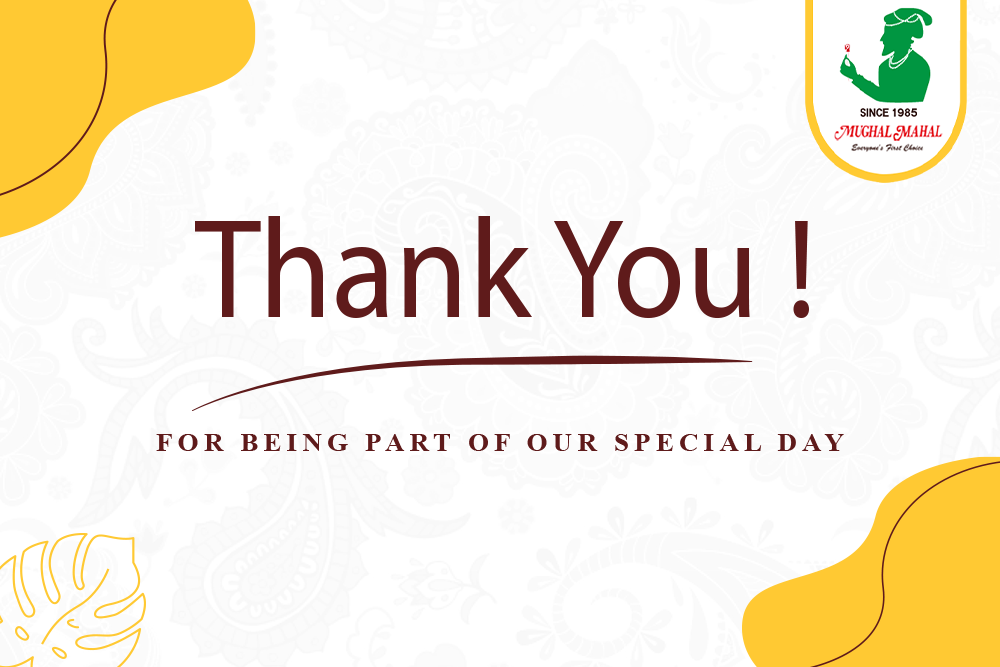 Nice indian food I like it
Danish Ali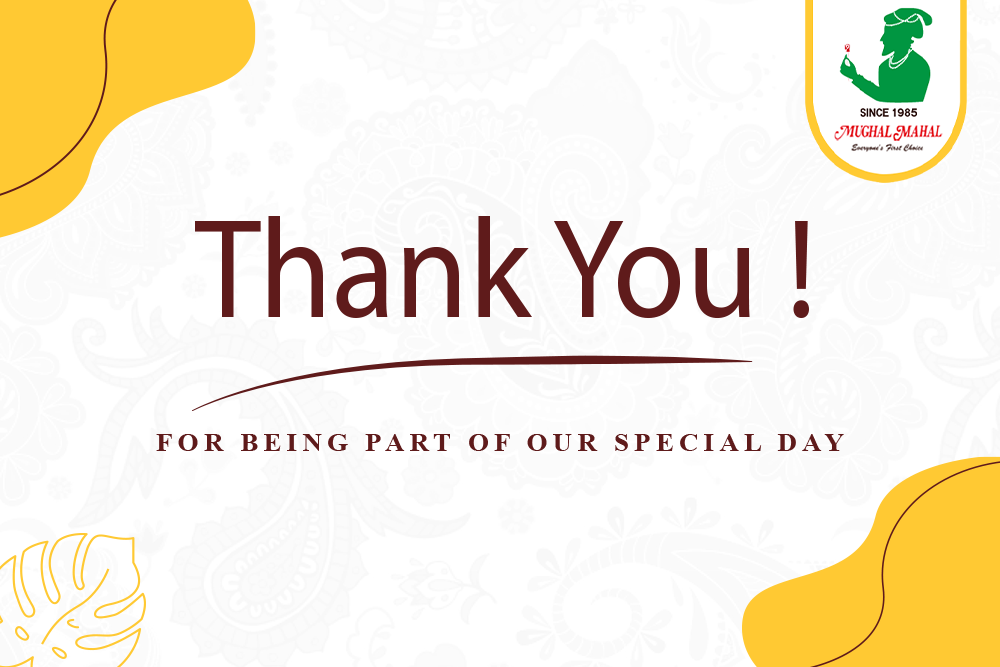 Indian food restaurant. Delicious dishes and speed in bringing dishes.
Altaf A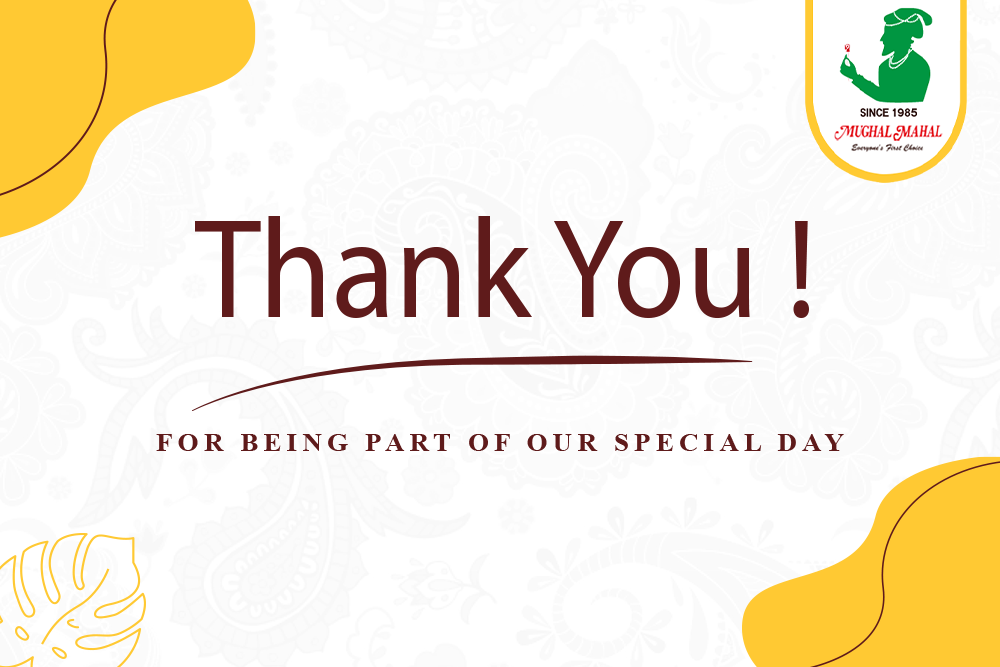 Relaxed ambience, and their service is one of the best I've seen in Kuwait. The food was amazing, and the mutton curry is a must-try!
Gavin Nazareth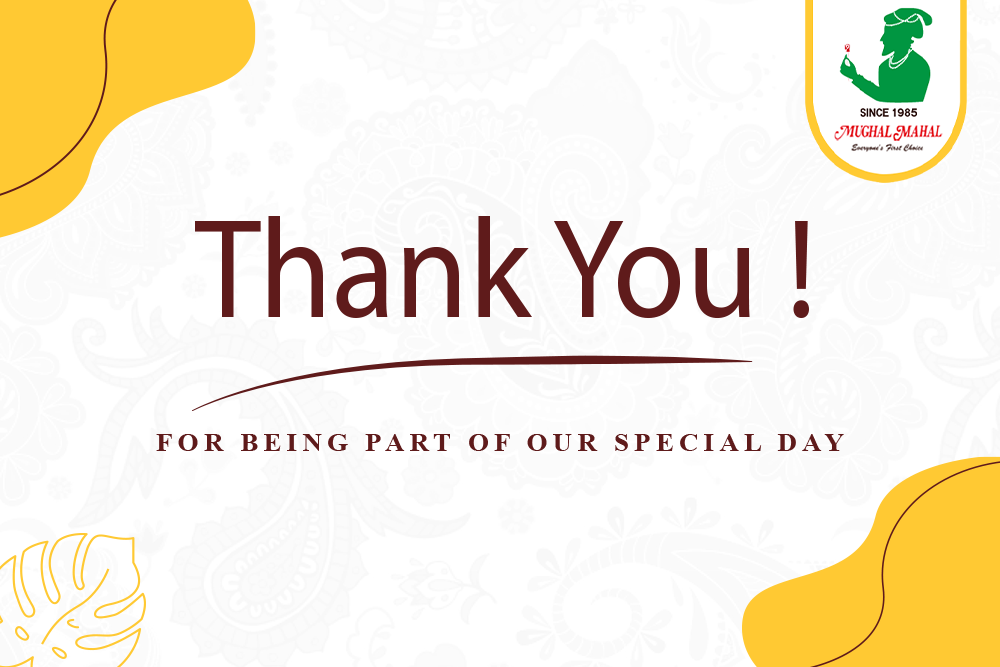 Best food and dliceous spyce looking very very beautiful mughal mahal jahra
հայերեն Abu یھzzپمییمہ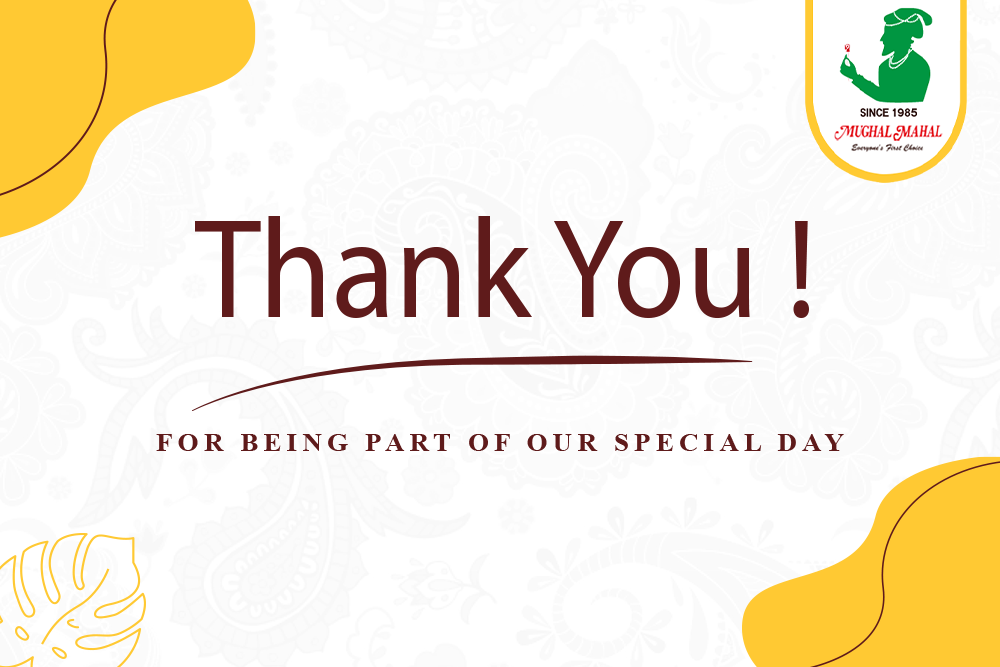 Very excellent, there are cabins for large and small families, and the price is appropriate, and it is located in an area full of high-end restaurants
عبدالرحمن المطيري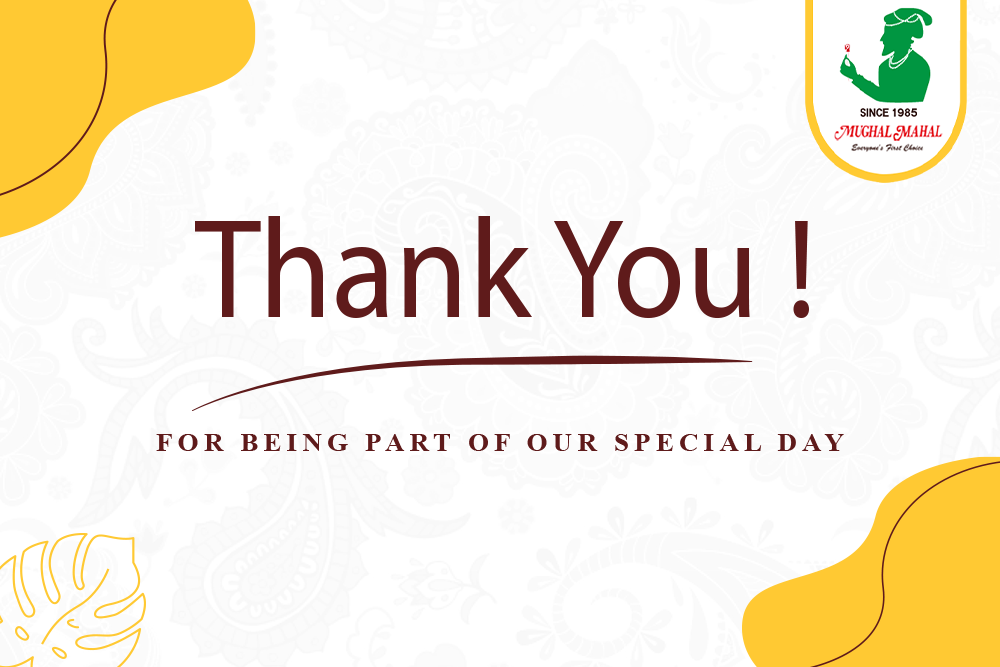 Best service I have ever seen in a restaurant very well trained staff 👏 Food taste and atmosphere is ok
Akhilmon KS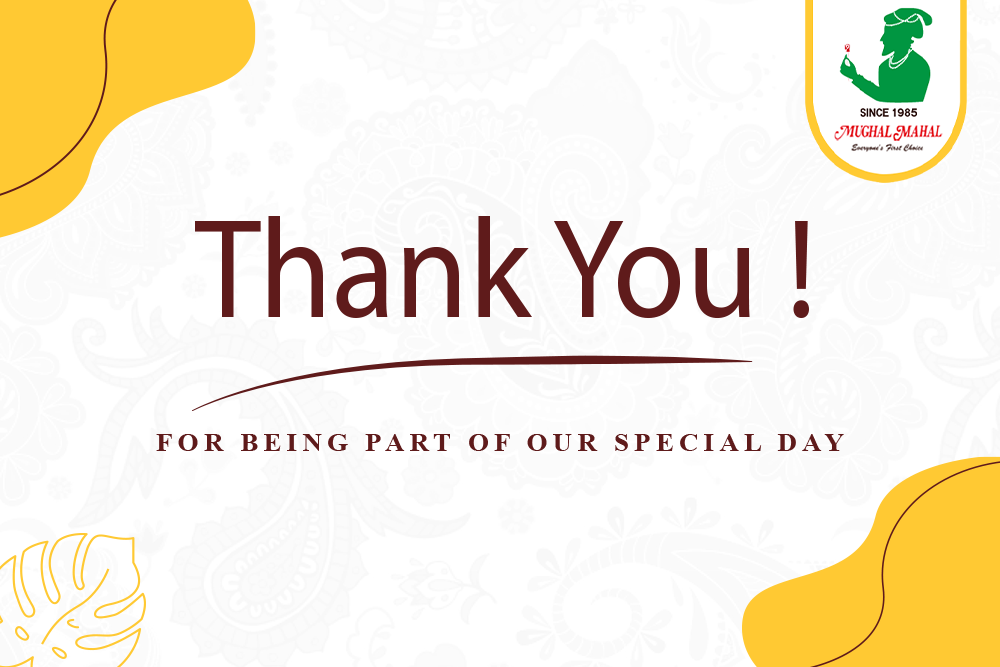 Excellent food
sunil Sunilkwt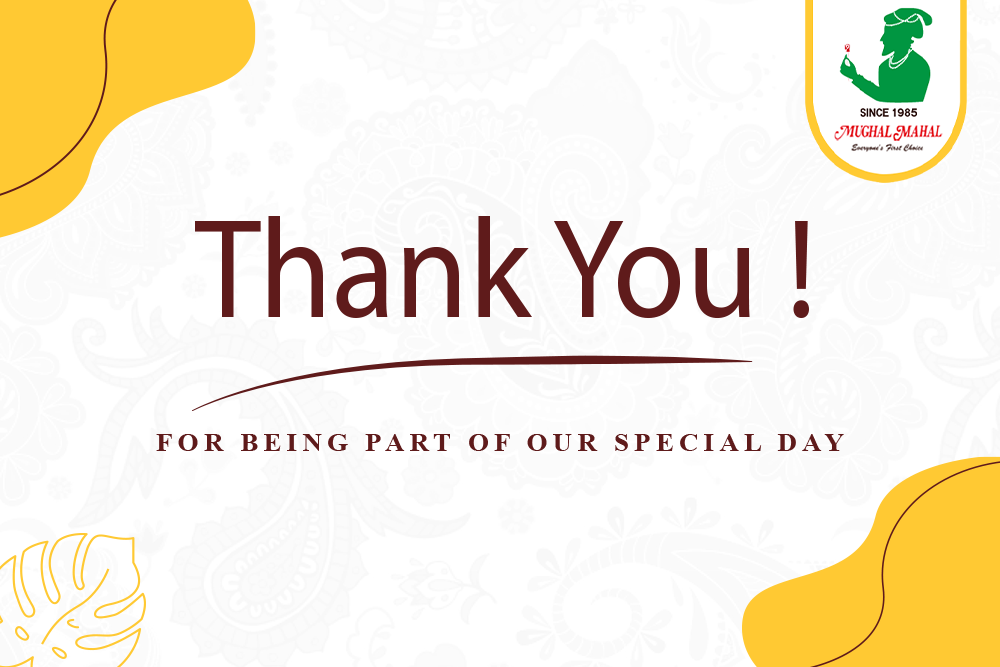 The food , ambience , location is just too good definately a comeback place for all occasions....
Fahed Sultan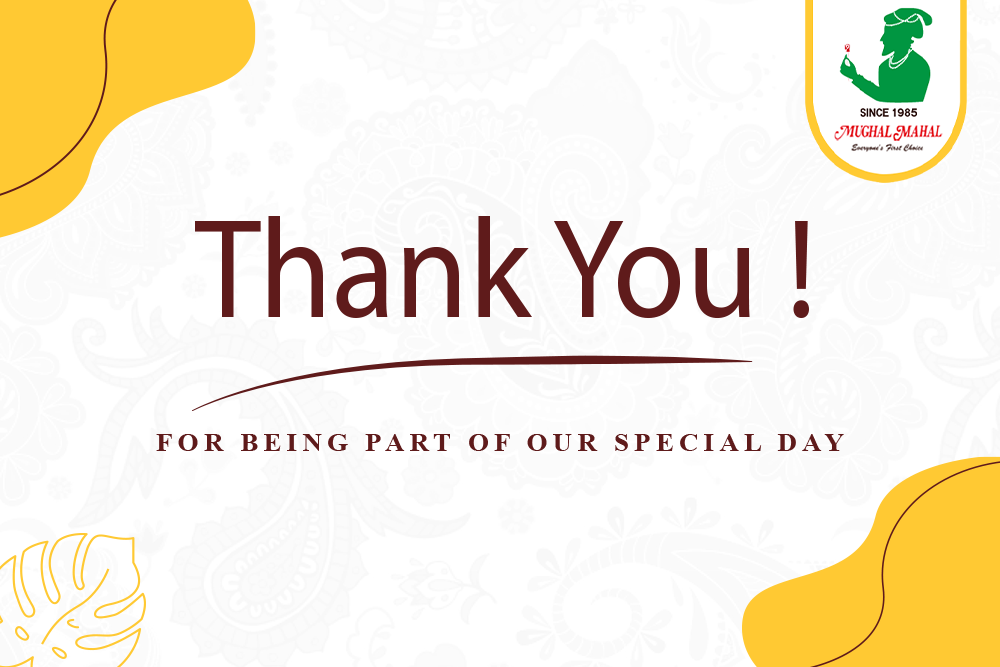 Tried their buffet. It has a large variety of main course.
Sara Quadri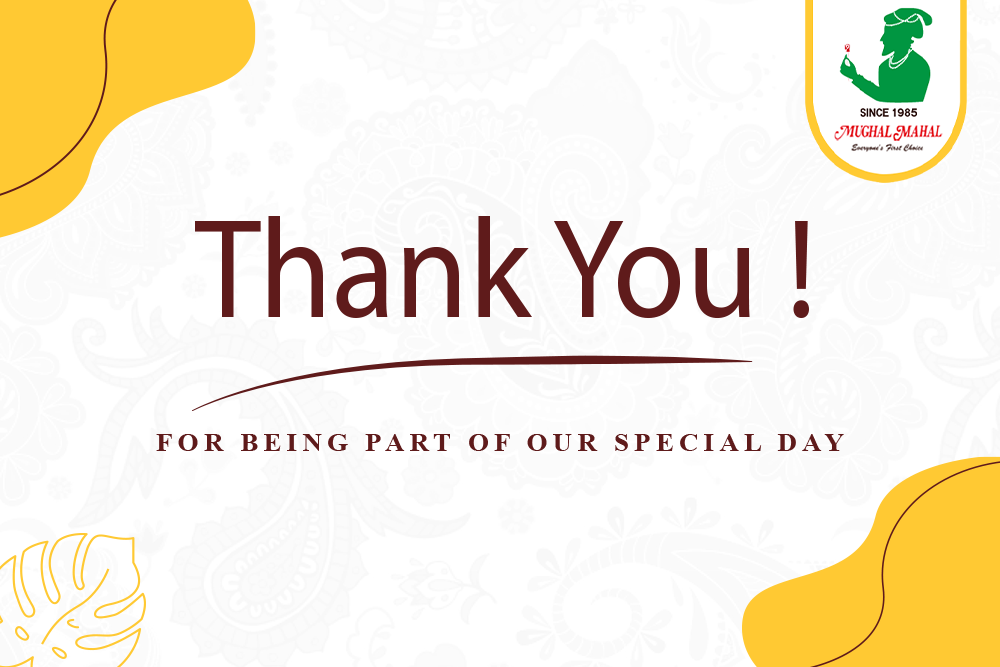 Nice place with good ambience. Service and food quality were also good. Certainly recommend this place. Vegetarian options: Decent veg options are available
Satya Narayan Menon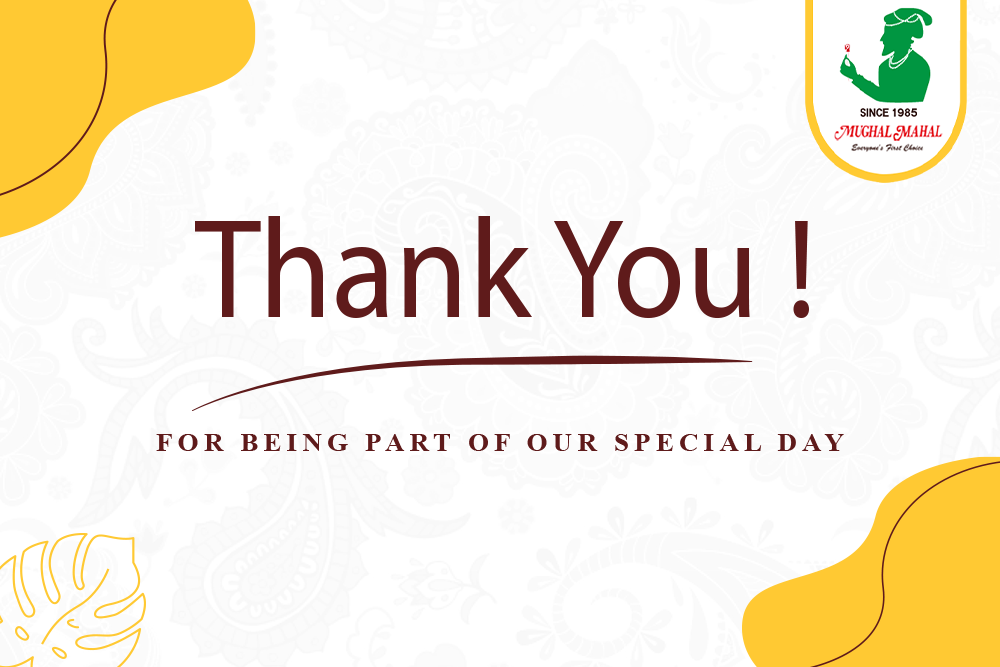 A fact, not a compliment. Everything is excellent. You truly deserve a five-star restaurant... May God grant you success. May His glory be upon you..
Reham Majde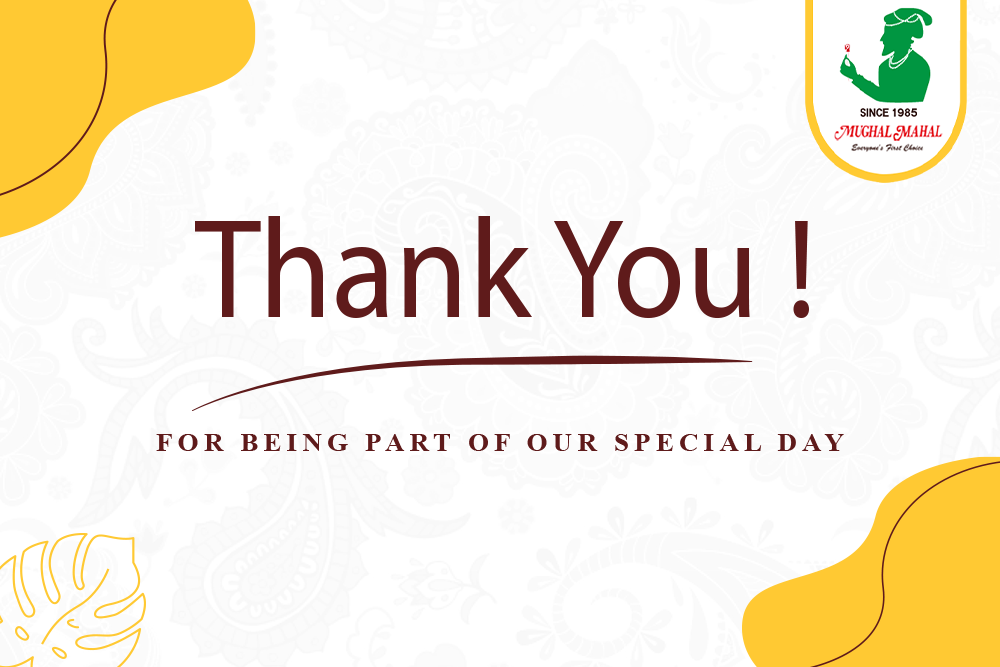 The service of this restaurant is very nice
yousef Mohammed
Our Payment Partners :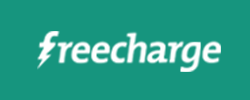 X
Your Culinary Adventure Awaits – Unleash Your Appetite at Mughal Mahal.